THIS JUST IN: You have ONE WEEK until Christmas. Also just in: I haven't started my Christmas shopping yet. So we better be quick – we don't have much time! Here are some suggestions for the possible categories of people on your list.
For the Cleveland Foodie
How about a gift certificate to your favorite Cleveland restaurant via Cleveland Independents? Their holiday sale is going on today!
I think it's safe to say a Vitamix will always be an item on this list for many: head on over to their Factory Store in North Olmsted to pick one up before the holiday.
You can also give them a save-the-date to your favorite food and wine event happening in 2013. There are plenty to choose from – although I am partial to one in particular that happens every May – there's still time to vote for the 2013 Silver Spoon Awards!
For the Yogi
A mat is always the place to start when trying to buy for someone interested in any style of yoga. Looking for something that's going to last a long, long time? I practice on the Manduka Pro and it still looks as good as it did when I made the switch last December.
Suggested yoga reads:
You can also purchase a gift certificate for your favorite yoga studio for your loved one – and if you're lucky, the studio where your favorite yoga blogger is having a sale starting on December 19th through the end of the month.
(Check the Nishkama Yoga Facebook page for more info on Wednesday for more info!)
For the Runner
A race entry to their race of choice for 2013: perhaps I can suggest one of the Cleveland Marathon races? Active.com has a discount for $10 off the full marathon with the code 2013RACM & $5 off the half marathon with the code 2013RACHM. The 10K and 5K are very reasonably priced already!
I've also become a convert to Reebok running shoes over the past few months – these Reebok RealFlex Fusion TR and these SmoothFlex Runs have been solid as a rock yet light as a feather. Reebok shared this promo code with me to share with the PIP readers – just in time for your last minute shopping!
Speaking of Reebok, I've been trying out these new Bose SIE2i Sport Headphones this month. I'm used to using my uber light iPod Nano for my cardio workouts for so long that switching back to an armband with my iPhone is taking some adjusting. I'll have a full review very soon but let's just say this item has earned its spot here on the gift guide!
For the Rocket Scientist
To decorate your Christmas tree, how about some NASA ornaments:
A book that's was on Hans' list last year: The Secret of Apollo: Systems Management in American and European Space Programs. He was very happy to have received it!
And perhaps my favorite suggestion comes care of @LisaSands1:
For the Dog Lover
We'll just keep this simple: feel free to purchase me anything on this Etsy search page.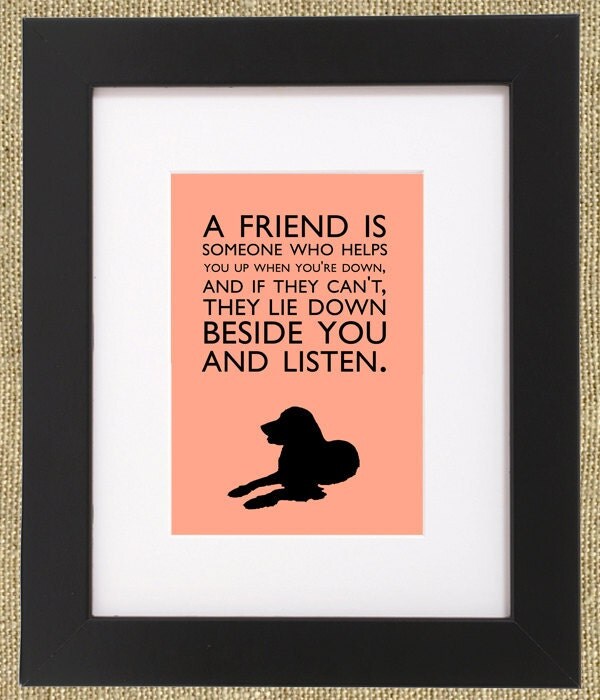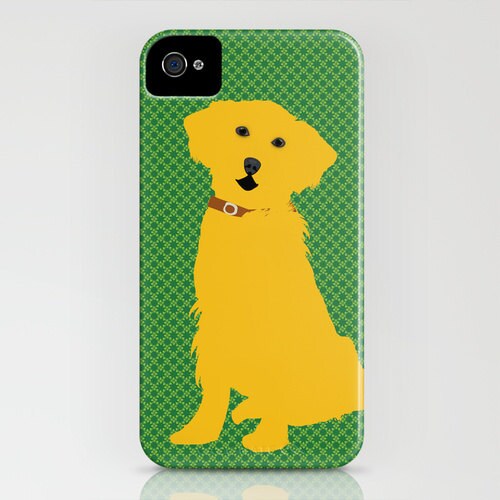 Love me a Golden Retriever – in all of its forms.
What's on your Christmas list this year? Any suggestions for me to add to any of the categories? Let's hear it in the comments below!
Disclosure: I teach yoga at Nishkama Yoga, have received Reebok products via my FitFluential ambassadorship, am a 2013 Cleveland Marathon guest blogger, working on the Silver Spoon Awards Party and am a proud #crazydoglady. As always, all thoughts and opinions are my own.